The Nu Wardrobe
A Social Network to Share Clothes
Welcome to Nu.
We're so glad you found us!
We're a group of women connected through our desire to celebrate and enjoy fashion in a way that doesn't cost the Earth. We know we're stronger and louder together, and that our collective wardrobes already have more than enough clothes in them to suit every need and occasion. So we decided it was time to start a movement! We self-organised to share our much-loved-but-underused clothes with our Nu circle of friends.
We're on a mission to shake up the fashion industry by doing things differently.
This Summer we launched our app in East London with a group of beta members & we want you to join us!
Access a revolving wardrobe
Choose from hundreds of beautiful pieces and experiment with your style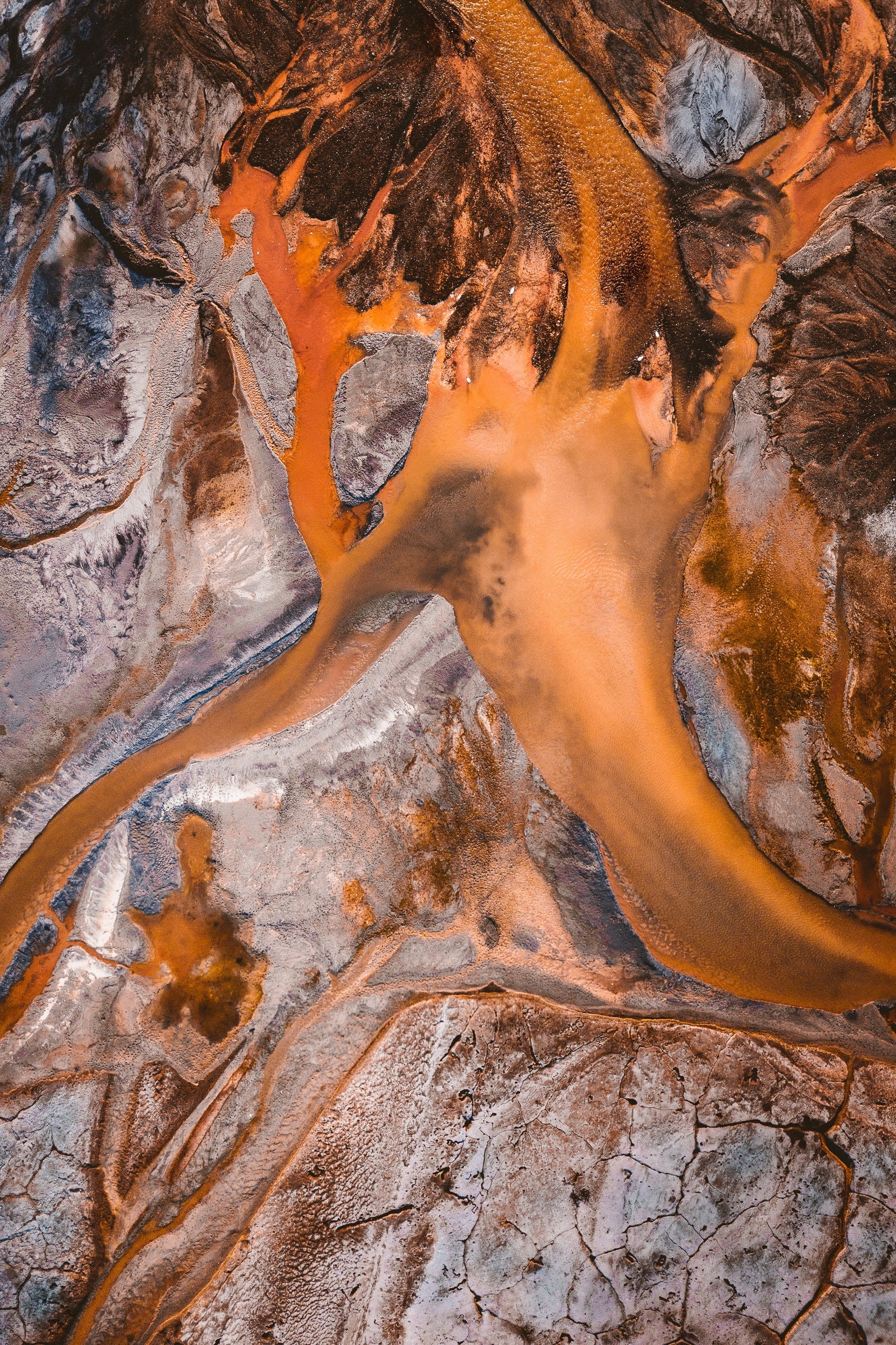 Be part of the climate solution
Do right by the planet by borrowing instead of buying. Track the reduction of your carbon and water fashion footprint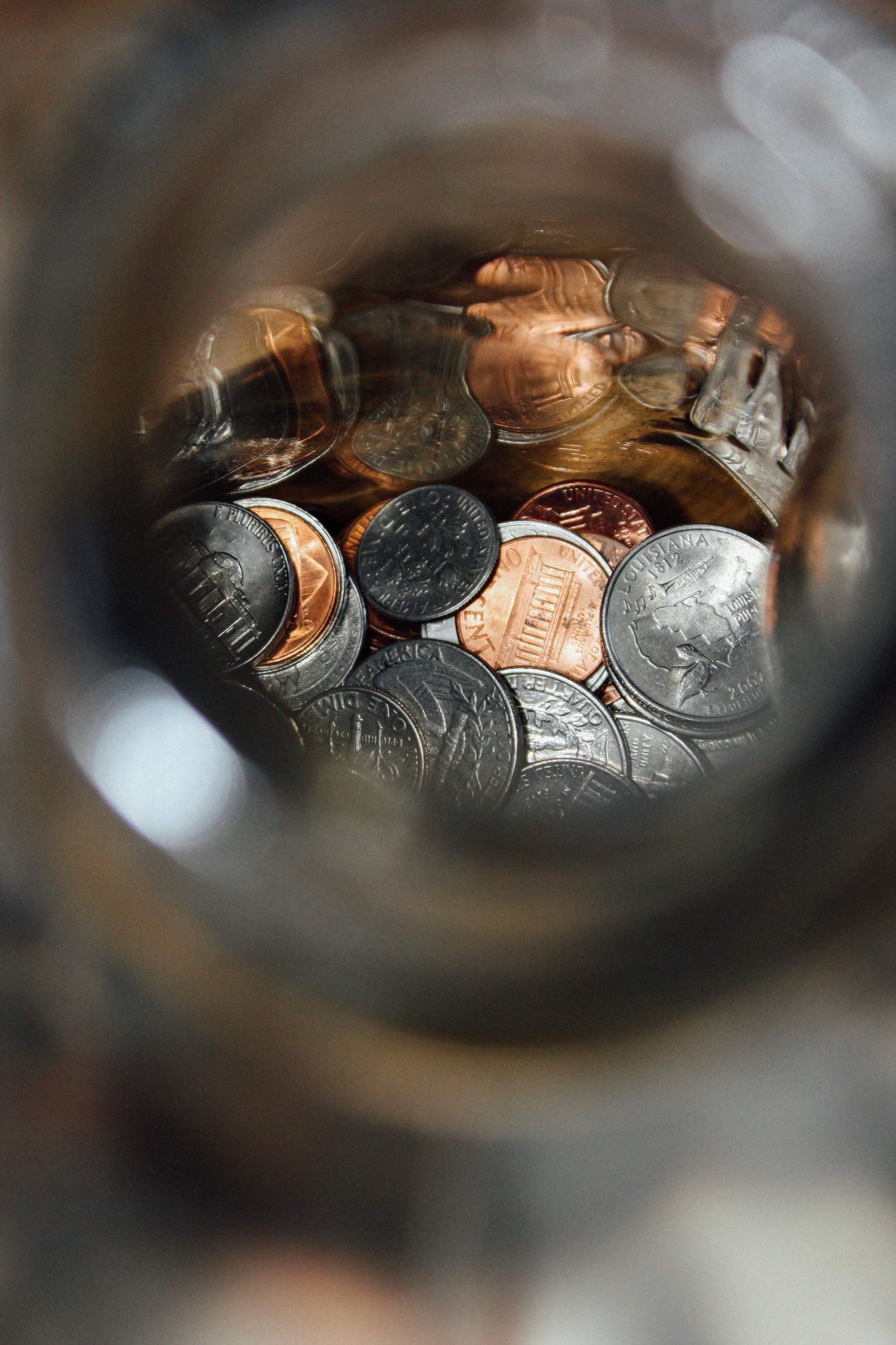 Enjoy wearing a variety of quality pieces without it costing the earth. Pay just once rather than per piece
Join our waiting list and don't forget to tell us what part of London you are based in.